T02 Soft Chair is designed by Thomas Bentzen with distinct attention to material and functionality. Its organic details result in an unassuming yet graceful character.
---
SECURE PAYMENT
100% secured payment flow
---
Introducing Soft Chair smoked oak
Our popular Soft Chair is now available in smoked oak version. A technique that traditionally has been used as a way to darken wood.
In the past, we imported dark woods from the tropics, but with smoked oak we have our own "tropical" wood of local Nordic origin. In the smoking process, tannic acid mixes with ammonia vapours, lending the material a deep and intense glow. However, as the wood easily gets scratched during this treatment, today a smoked natural oil is often used to obtain the same effect. The oil adds a dark and warm glow to the oak, highlighting the texture and colour differences of the material and makes the surface more durable. If desired, you can repeat the treatment at a later stage in order to brush up the glow. Like all our other products Soft Chair smoked oak is also certified with Ecolabel.

---
---
Everything in Its Place
Soft Chair is a modern classic featuring a tight frame with soft back and seat curves. It embodies an honest design language in which all parts are visible and a part of the experience. The result is great comfort and seating ergonomics making for truly delightful dinner parties or time spent with friends and loved ones.
---
---

What our customers say
Very good
..absolutely love it. have had to buy all new furniture for the new place and the chairs are by far my favourite item! Thanks guys!
– Chris, September 10, 2020
Outstanding
A thing of total beauty and outstanding ergonomics. It gives me real pleasure every time I walk in the room!… we're considering buying more.
– David, November 06, 2019
    I'm a big fan of your brand.
I'm very happy with my chair; It met my expectations and then some. You can expect more purchases from me in the future. 🙂
– Michael, June 02, 2020
..very informative homepage
   In my opinion one of the most well designed chairs out there and especially within this price range. 
– Jeppe, November 07, 2019
---
Slow Craft Meets Modern Tech
Soft Chair shows an intelligent application of molded veneer, rendering it like a cloth that surrounds the construction. The double curves serve to strengthen the overall construction.
---
---
---
---
The Woodwork
The Soft Chair frame is made of solid ash or oak: a light wood with beautiful texture and pattern that adds a fine and distinctive expression. Its natural variation between dark and light colours of the wood veins reflect seasonal changes when the tree was growing. We only work in FSC® certified wood to drive sustainable development. The surface is treated with natural oils and water based lacquer. This treatment allows the wood to develop a characterful patina over time, and will also enable you to easily repair damage to the surface by applying light sandpaper and a new oil treatment – again and again.

---
Sustainability
Soft Chair is designed through TAKT's Eco System Design principles and are shipped component based as flat packs. We can pack 5 to 7 times more products in the same volume and therefore minimise CO2 emissions during transportation. Soft Chair is eco-certified and produced using wood from sustainable forests and the full supply chain is certified. It is constructed for disassembly, meaning that all componenets are replaceable and worn parts can be replaced. Comes with a five-year warranty.

---
Climate footprint
Soft Chair
---
Transparency
We don't service an expensive network of physical retail stores. We work directly with the best furniture workshops. When we receive your order, we dispatch the product from our central warehouse in Denmark and ship it to you directly. That is how we can put more value into the product, sell it to you at a fair price and keep you informed along the way.
---
---
Price transparency


Soft Chair
---
---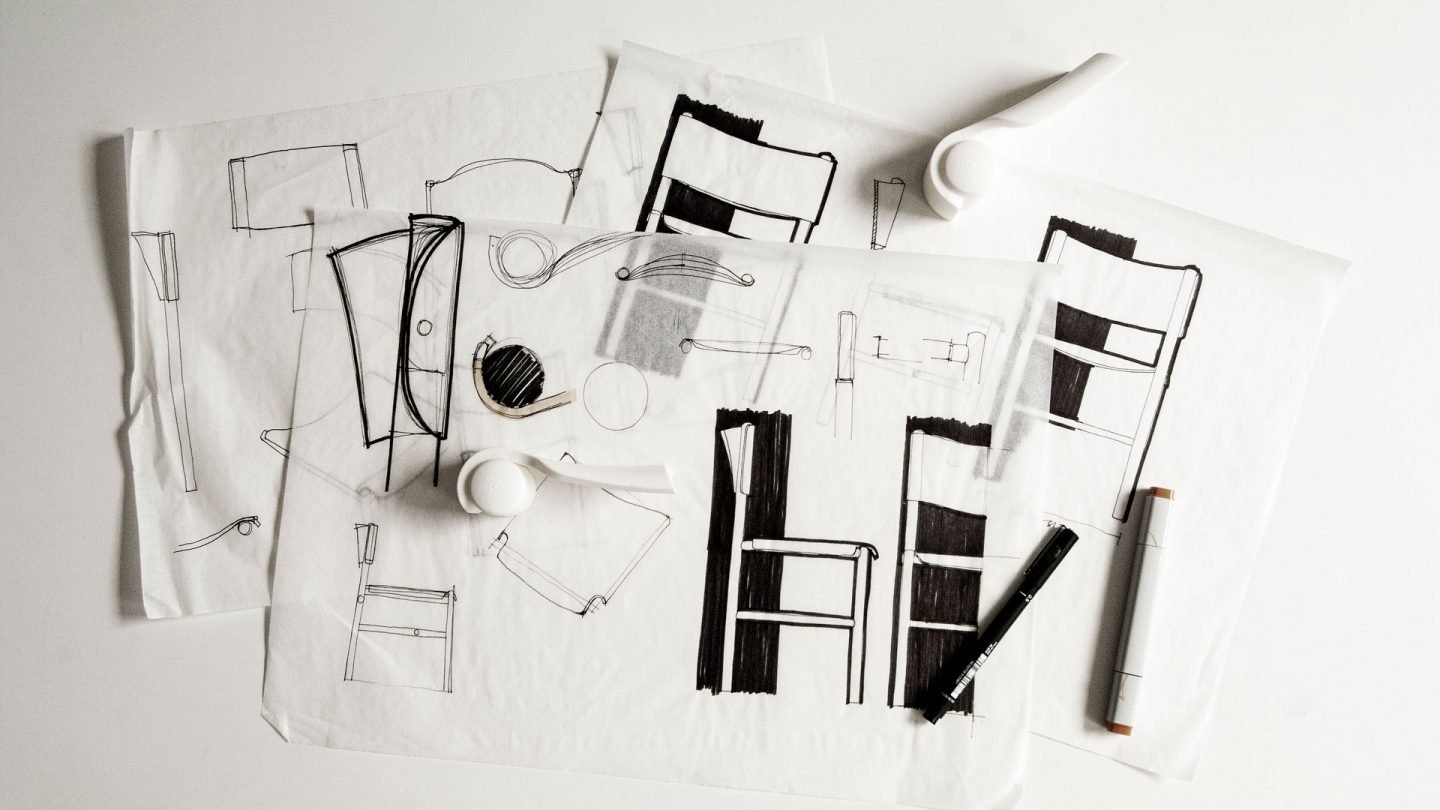 ---
---
We designers have a role to challenge the materials, production, processes, and people so that we can help develop and maintain modern craftsmanship.

Thomas Bentzen